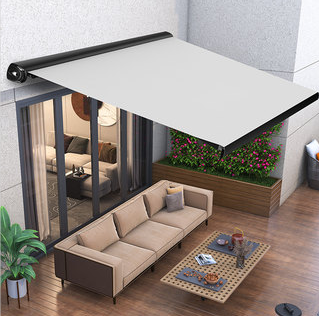 Bison awning systems chain made by stainless steel 304 or 316.
High quality raw materials, advanced manufacturing technology. With corrosion resistance, high fatigue resistance, long working time.
Perennial exports to European OEM customers.
We know that the chain is very important for the whole system, so we have three quality checks:
first, raw material inspection,
second, parts processing quality,
and last, assembly quality.
We follow the highest standards. Avoid any quality problems.
If you have any need, please contact us, we can provide samples according to customer design.